The Metabolic Fix
Your 7 week guide to weight loss, better energy, and less pain.
Includes: study guide, 7 weeks of coaching webinars, support group and community
What is The Metabolic Fix?
Meet the 7 week program that completely revolutionizes how we look at fasting! In just seven weeks, your body can learn to heal itself naturally and create new stem cells.
Get ready to take your health to the next level! The Metabolic Fix combines all the benefits of ketosis, extended fasting, daily intermittent fasting, partial fasting, and the fast mimicking diet into one groundbreaking system.
With Dr Sonya Jensen and Dr Nicholas Jensen
Did you know?
Fasting for just 72 hours can regenerate the entire immune system! It tells your stem cells to transform into new and improved immune cells. These new healthy cells replace old and dysfunctional cells in the body… You know- the ones that cause disease, hyperimmunity, autoimmune disorders & cancer!
Here's Your 7-Week Guide to Metabolic Fix Benefits!
Week One:
Get Off The "Blood Sugar Rollercoaster" For Good!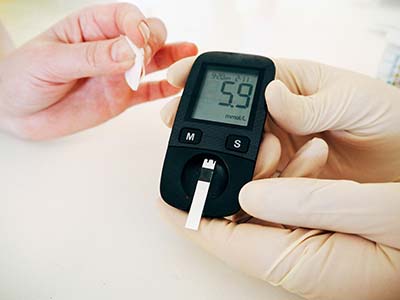 Learn how to implement the ketogenic diet and reap all the rewards!
Week Two:
Let the Magic Begin!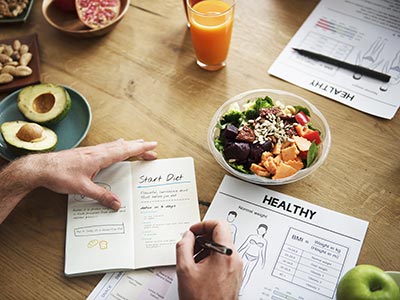 During this week you will become more fat adapted!
Week Three:
Discover Your Personalized Eating Window!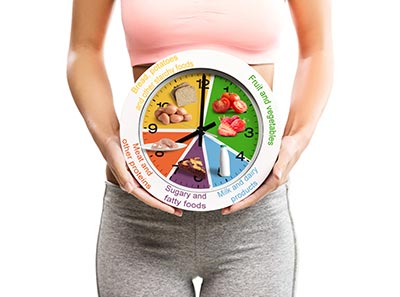 There is perfect chunk of time during the day that will turn you into a fat burning, total-body-healing rockstar and the Metabolic Fix program will teach you exactly how to find the window of time that is right for you.
Week Four:
Eating less allows your body to do the things it is naturally equipped to do – heal!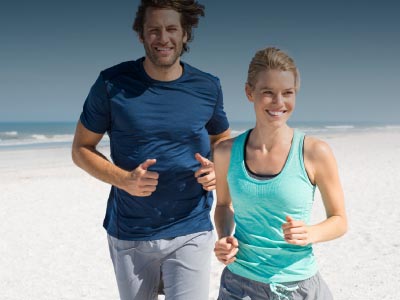 Fat, like big logs on a bonfire burns low and slow. This week you are challenging your mitochondria and tapping deep into those subcutaneous fat stores.
Week Five:
Welcome to the week of even more fat adaptation!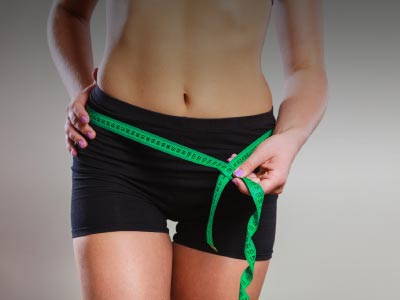 Here you will become a stronger and more efficient fat burner!
Week Six:
The Five Day Water Fast!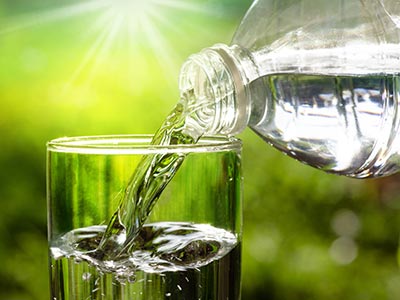 The week you have all be waiting for: The Five Day Water Fast! Why in the world would anyone want to consume only water (and a little bit of sea salt) for five days???
Week Seven:
After a five-day fast it is paramount you feed your body the right foods!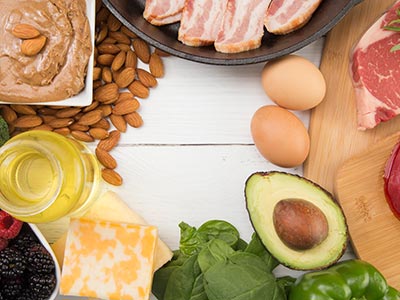 Here you will learn how to re-inoculate the gut with beneficial bacteria. After all, the gut is the basis for a good immune system and total body health.
This course educated me in the process of overall health: cellular, and emotional, it's much more than avoiding certain foods, but knowing the right / healing foods, and making the connection between emotions, suppressed feelings of fear, and anger etc and disease.

This knowledge has given Freedom and Peace in so many ways. It allows me to surrender with ease, and take controll of my overall health and the aging process.

I believe this is a practice everyone should embrace.

I look forward to doing this again

Thank you for the suggested reading and breathing excerises to strengthen the autonomic nervous system.
What's Next…
Like all things, the Metabolic Fix is better with friends!
If you want to take your healing to the next level, melt fat, heal health conditions and hack stem cell production we recommend joining our group!
Get real answers & support with people just like you led by a detoxification expert who's not only experienced a five day water fast, but coaches the principals year round.
You can change your life.
You can promote healing in your own body.
You don't need medication or surgery to reach your goals.
See how The Metabolic Fix will transform your life & heal like our ancestors did.
YOU ARE WORTH IT.
Enroll now by clicking below
A 7 Week Transformation
Starts Januart 6th 2020
Date and Time: Mon, 6 Jan 2020, 8:00 PM – Mon, 17 Feb 2020, 9:00 PM PST
Price: $ 197