Benefits
•Discover the reasons behind your weight gain
•Learn how stress and your mindset could be the thing that has been holding you back
•Strategies and tools you can implement right away
•Fix your metabolism and create flexibility
Longevity Lab
We created the Longevity Lab to help our patients not only live longer, but live better.
Longevity should be considered an extended life expectancy with more vitality, resilience, and an improved quality of life. With the use of technology and biohacking tools we are able to rewire the old patterning, rid the body of toxins, and create flexibility and adaptability in our bodies to be able to better respond to these external factors that affect our health.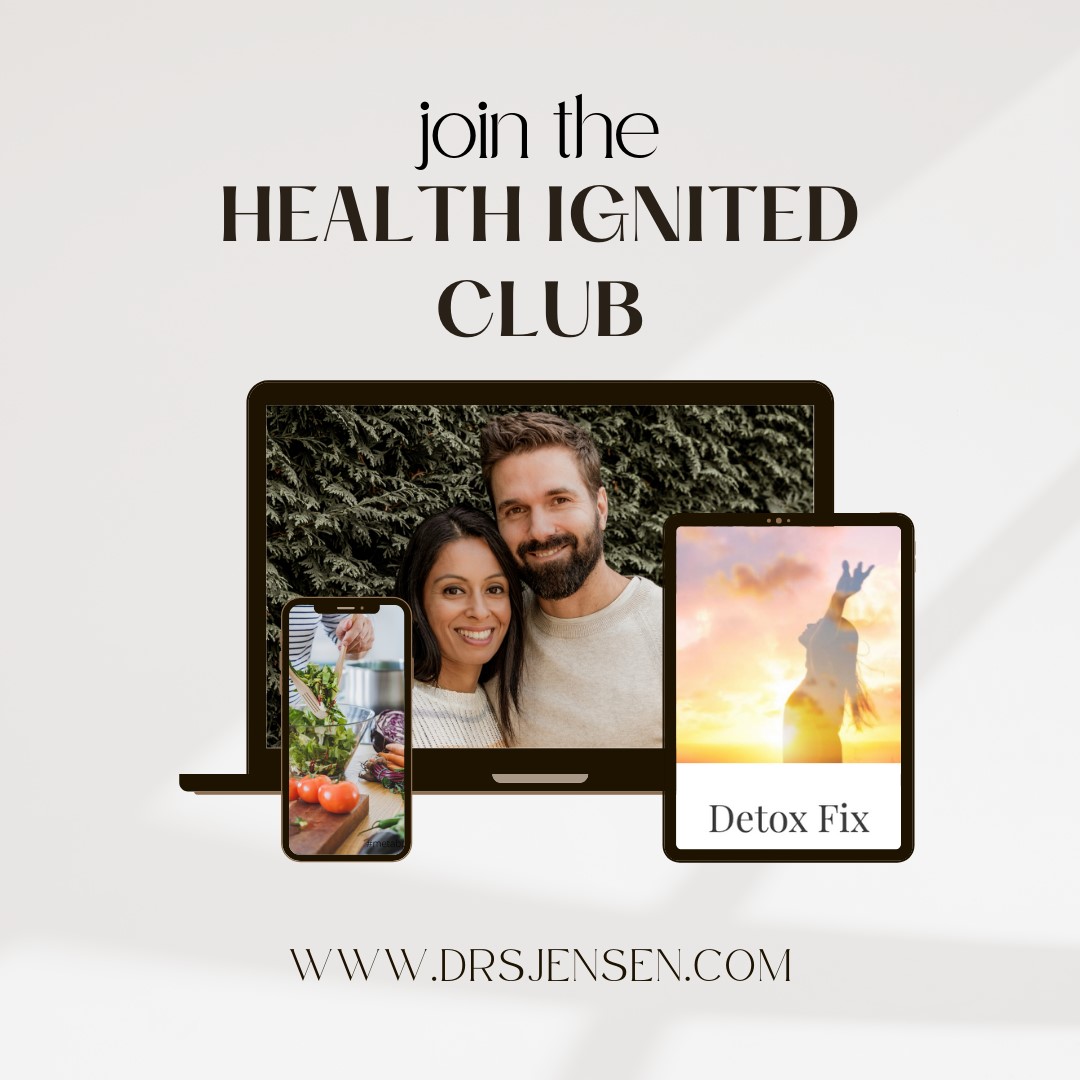 Health Ignited Club
Igniting your potential for health, joy, and longevity
We're living in particularly challenging times, and a proactive, connected approach to wellness is more important than ever. The Health Ignited Club is a supportive community of people with the shared intention of creating resilience in the body and the mind. Let's change the health paradigm together – find your people and lean into the support and guidance of the Health Ignited Club.
Women's Health with Dr. Sonya Jensen
A woman's power sits in her vulnerability, her strength in her truth, and her joy in her community.
Dr. Sonya Jensen is a women's health expert with a passion for sharing her wisdom through interactive webinars, online programs, special events and the blog on her site. Learn how to balance your hormones naturally, find more freedom in your body, rewrite your story and live a healthier, more vibrant life.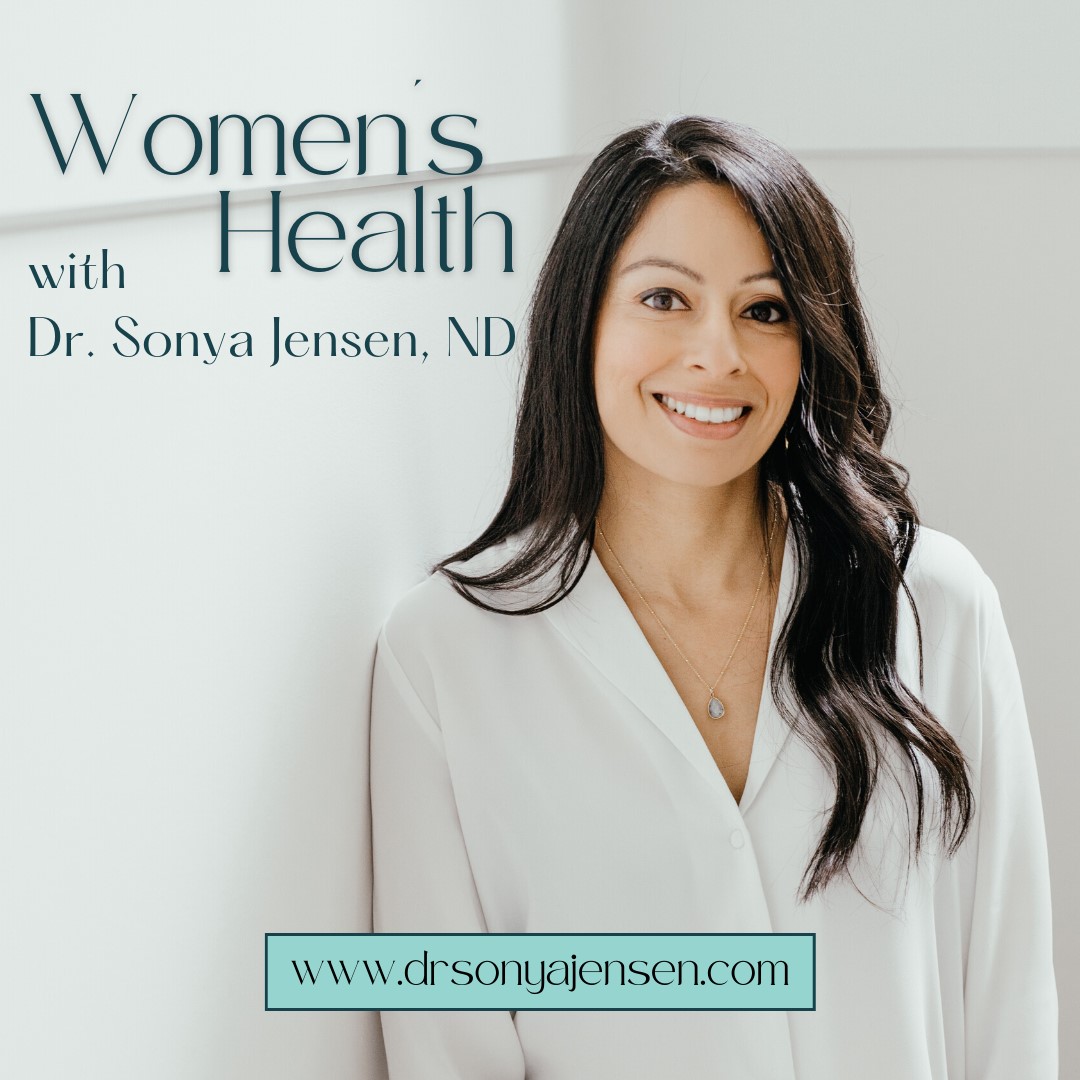 Join us on YouTube
Illuminating podcasts, delicious recipes and healing practices to elevate your health
We started this channel to teach viewers all about fasting, detox, hormones, recovery and longevity. Watch our Health Ignited podcast interviews where we welcome experts in the many fields of health and wellness to share their wisdom, fostering authentic connections as we explore different ways to live optimally.