Keto-Cryo Program
A non invasive fat loss and skin toning technology.
28 minutes per session
Treatments available : CryoSlimming, CryoToning Face, CryoToning Cellulite
IV LOUNGE
Enjoy a Nutritional IV Cocktail in comfy lounge chairs, while sipping on some tea or a protein drink, connecting with others, or watching your favorite Netflix series. Our IV lounge offers Nutritional cocktails for any ailments, from low energy to hydration after a fun night out! Call today and book your cocktail!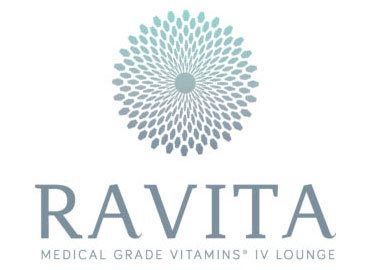 RAVITA HEALTH
Dr Nicholas and Sonya Jensen have created Ravita Health, an extension of Divine Elements where patients and community members can gain access to Medical Grade Vitamins, educate themselves about their health, and participate in monthly workshops run by the Doctors. These Nutraceuticals are Naturopathic Physician approved, third party tested and cover all areas of health.
JOIN OUR MONTHLY NEWSLETTER
Receive tips, special perks and deals.