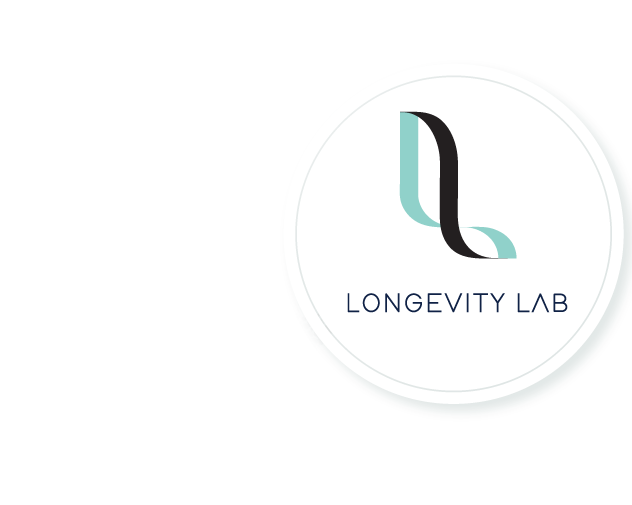 Biohack your Biology,
Upgrade your Cells,
Free your Mind
Longevity can be defined and looked at in many different ways. In the world we live in today we are faced with numerous factors that accelerate aging. Our children are faced with chronic diseases, from anxiety to diabetes and cancers, our elderly don't have the quality of life they deserve to live out their years, and everyone in between is running on the hamster wheel just getting through the day not listening to the aches, pains, and signals their body is giving them.
IV LOUNGE
Enjoy a Nutritional IV Cocktail in comfy lounge chairs, while sipping on some tea or a protein drink, connecting with others, or watching your favorite Netflix series. Our IV lounge offers Nutritional cocktails for any ailments, from low energy to hydration after a fun night out! Call today and book your cocktail!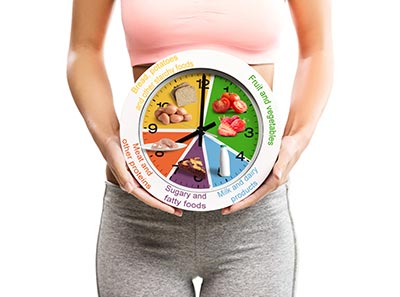 The Metabolic Fix
Meet the 7 week program that completely revolutionizes how we look at fasting! In just seven weeks, your body can learn to heal itself naturally and create new stem cells.


JOIN OUR MONTHLY NEWSLETTER
Receive tips, special perks and deals.