IV LOUNGE
Enjoy a Nutritional IV Cocktail in comfy lounge chairs, while sipping on some tea or a protein drink, connecting with others, or watching your favorite Netflix series. Our IV lounge offers Nutritional cocktails for any ailments, from low energy to hydration after a fun night out! Call today and book your cocktail!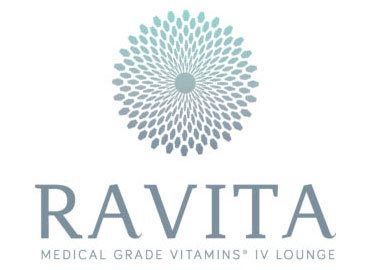 RAVITA HEALTH
Dr Nicholas and Sonya Jensen have created Ravita Health, an extension of Divine Elements where patients and community members can gain access to Medical Grade Vitamins, educate themselves about their health, and participate in monthly workshops run by the Doctors. These Nutraceuticals are Naturopathic Physician approved, third party tested and cover all areas of health.
TESTIMONIALS
My stomach has been feeling great ever since. My world has opened up with a new passion for health and wellness. They are very kind, sincere people that have nothing but my best interest in mind. I highly recommend this naturopathic clinic.
Every appointment I have with them I come away feeling supported physically, emotionally and energetically. I will continue to whole heartedly recommend them to anyone interested in experiencing holistic healing on their path to wellness.
Our experience with them has been a very positive one, and one that we hold great value to. The personal one-on-one wellness support, for both ourselves and our children, have been invaluable and will continue to enrich our lives.
JOIN OUR MONTHLY NEWSLETTER
Receive tips, special perks and deals.