BIO-IDENTICAL HORMONES
Say goodbye to hot flashes, insomnia and weight gain! Experience a new level of energy, balanced mood and improved libido with the proven Truebalance Bioidentical Hormone Replacement Therapy program.
CELLULAR DETOX PROGRAM
Not your ordinary detox, this 5 step detox process will heal your body from inside the cell to out. The missing link to detox-fix the cell to get well!
PLATINUM COACHING PROGRAMS
Personalized programs to put you back in the driver seat of your health.
IV LOUNGE
Enjoy a Nutritional IV Cocktail in comfy lounge chairs, while sipping on some tea or a protein drink, connecting with others, or watching your favorite Netflix series. Our IV lounge offers Nutritional cocktails for any ailments, from low energy to hydration after a fun night out! Call today and book your cocktail!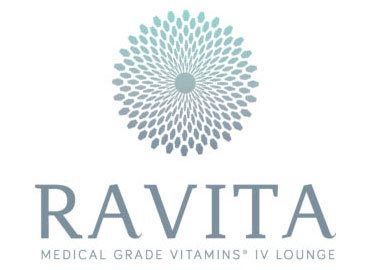 RAVITA HEALTH
Dr Nicholas and Sonya Jensen have created Ravita Health, an extension of Divine Elements where patients and community members can gain access to Medical Grade Vitamins, educate themselves about their health, and participate in monthly workshops run by the Doctors. These Nutraceuticals are Naturopathic Physician approved, third party tested and cover all areas of health.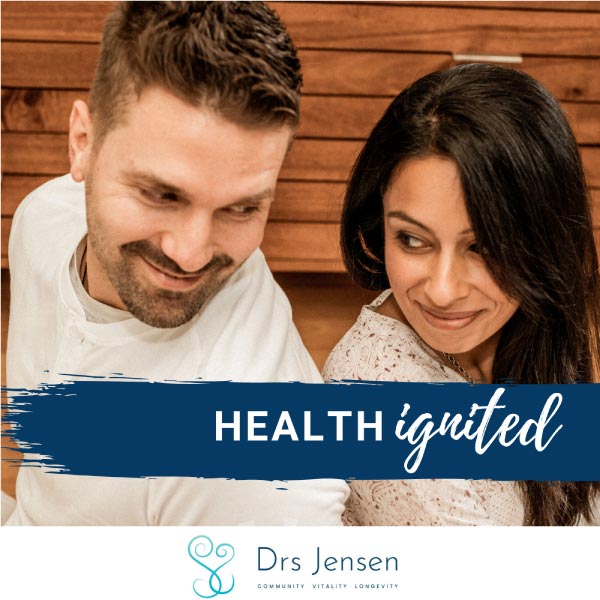 OUR PODCAST IS COMING SOON
Nick and I are going to start a podcast/show called health ignited.


JOIN OUR MONTHLY NEWSLETTER
Receive tips, special perks and deals.