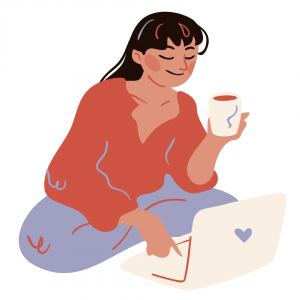 About this Event
Join us for a practice of reverence for the body, an exploration of the masks we wear, and an invitation to uncover the way our unique hormone blueprint impacts the relationships we have with ourselves, others, and the world around us. This LIVE online event includes a nurturing yoga class and workshop followed by an empowering roundtable conversation with Dr. Sonya Jensen ND, Dr. Mindy Pelz, and Jenn Pike.
We invite you to be part of this honest and insightful discussion about hormones, nutrition, movement, trauma, identity, and the delicate interplay of these factors that determine how we move through life.
In this unique online event, we'll explore some of the themes within Dr. Sonya's new book, Woman Unleashed, and create a safe space for connection, inquiry, and release. Spend your morning with us and discover practical tools for living a healthy and abundant life by unleashing the woman within!