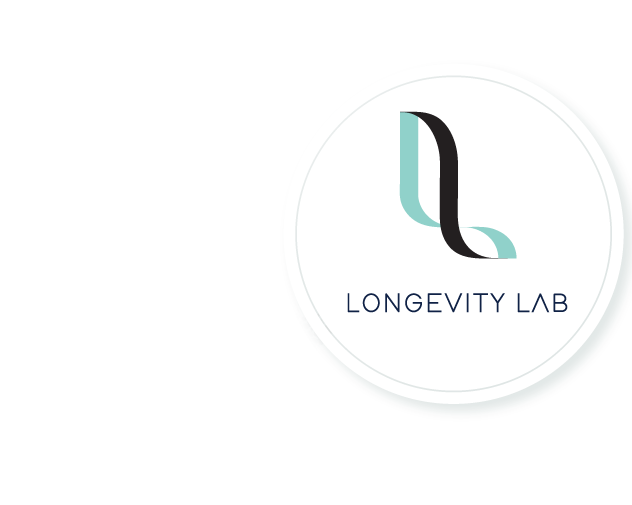 Biohack your Biology,
Upgrade your Cells,
Free your Mind
Longevity can be defined and looked at in many different ways. In the world we live in today we are faced with numerous factors that accelerate aging. Our children are faced with chronic diseases, from anxiety to diabetes and cancers, our elderly don't have the quality of life they deserve to live out their years, and everyone in between is running on the hamster wheel just getting through the day not listening to the aches, pains, and signals their body is giving them.
We have a special gift for you!
Your health is important to us so we have decided to extend our 50% deal for the rest of this month!
50% OFF
until
June 30th, 2020
Membership Model
What's included
2 Circuits month
1 Sauna a month
1 Zyto Wllness Scan every 3 months
3 months $297/ month
6 months $277/ month
12 months $257/ month
50% OFF ABOVE PRICES
+1 SAUNA 1 ZYTO
Promo available until June 30, 2020
50% OFF
Longevity Lab Circuit & Individual
Therapy Packages of 5, 10, 20, or 40!
Call or email for more information!
604-568-3735