2021 is an opportunity to shift gears into better health, both in mind and body. What 2020 has taught us is that health is THE most important element in our lives to make sure we are not susceptible to disease and discomfort.
What is the number one thing that is most frustrating when it comes to health? It is finding the right diet, the right way of exercising, and the right mindset approach that is going to work for you, just you as an individual.
Have you tried it all and nothing seems to work? Are you trying to stick to a workout only to hate it and feel worse instead of better? Are you frustrated with your diet and unsure of what to do?
We created a 2-week program to help you discover your dosha and use the ancient Ayurvedic tool of fasting to get the results you want!



Better mind+body connection

Improve your relationship with food


4 live calls with the doctors (on Wednesdays and Saturdays)


Ebook that includes: description for each constitution along with the list of foods and recommended recipes, grocery lists, meditations etc.

With Dr Sonya Jensen and Dr Nicholas Jensen
ENROLL NOW BY CLICKING BELOW
The Yoga of Fasting starts May 10th, 2021
Date: Monday, May 10th, 2021 – Monday, May 24th, 2021
Time: Live Calls on Wednesdays at 12pm (PST) and Saturdays at 11am (PST)
Price: $ 147 CAD
You can upgrade and be a part of Health Ignited Membership for $100 USD (regular price $347 USD/year)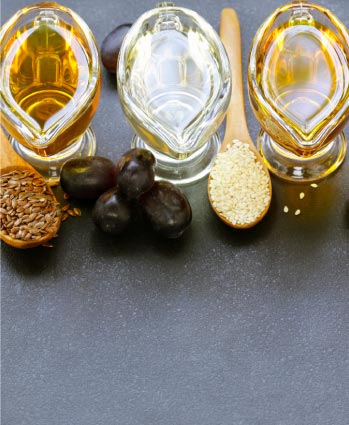 Get to know your constitution and which foods and oils are best for your health.
LIVE CALL Wednesday 12th at 12pm (PST)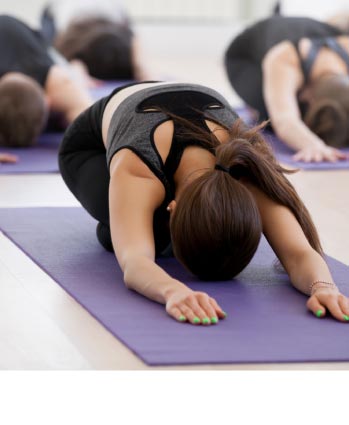 The best physical activity according to your constitution and the importance of movement and the lymphatic system.
Fasting tools your constitution will thrive with LIVE CALL Saturday 15th at 11am (PST)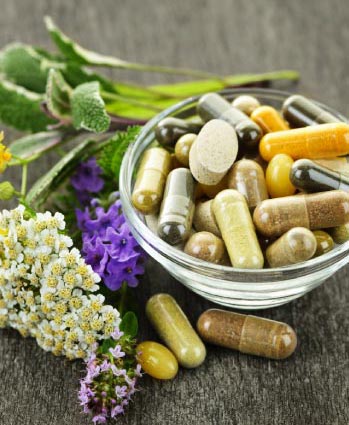 DAYS 8-10
(MAY 17TH-19TH)
The right supplements that support your constitution.
Deeper dive into fasting and autophagy for your dosha.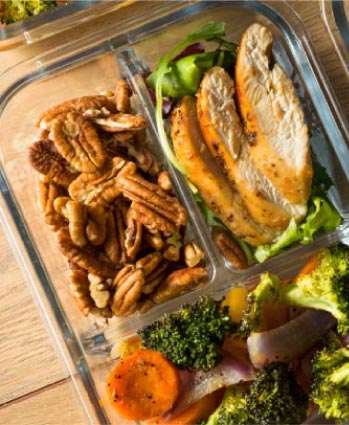 DAYS 11-14
(MAY 20TH-24TH)
Diet variation, alternatives for each constitution, and what to do after the program is done.
How to incorporate this into your life moving forward.
LIVE CALL Wednesday 19th at 12pm (PST) + Saturday 22nd at 11am (PST)
ENROLL NOW BY CLICKING BELOW
The Yoga of Fasting starts May 10th, 2021
Date: Monday,May 10th, 2021 – Monday, May 24th, 2021
Time: Live Calls on Wednesdays at 12pm (PST) and Saturdays at 11am (PST)
Price: $ 147 CAD
You can upgrade and be a part of Health Ignited Membership for $100 USD (regular price $347 USD/year)