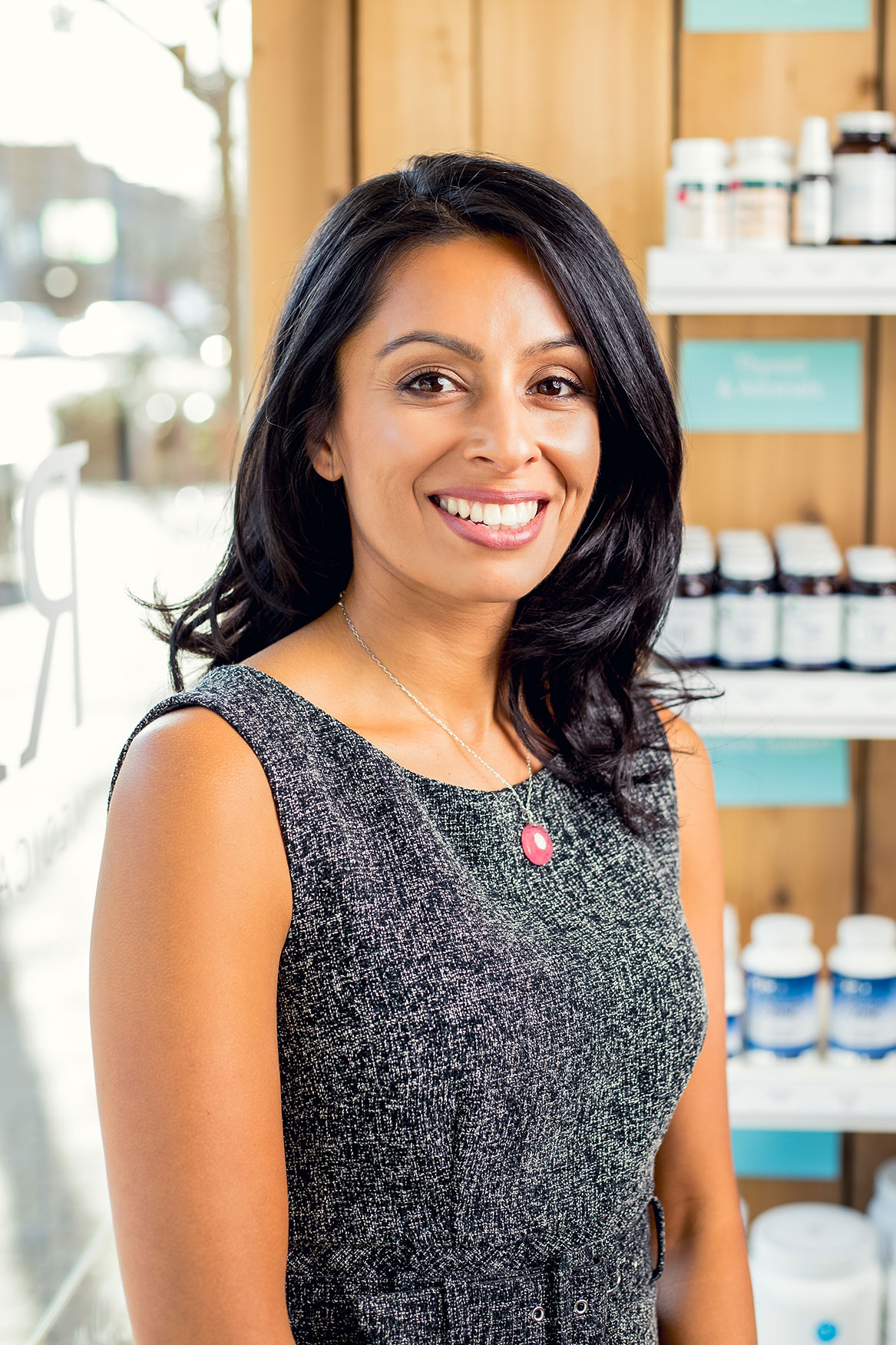 DR SONYA JENSEN
Focus:
Women's Hormonal Health
Children's Health
Cell Health and Detoxification
Mental Health and Digestion
Pre and Post Pregnancy Support
Philosophy:
It is my job as a Parent, Doctor, Employer, and Teacher to strive to be the best version of myself in physical, mental, and emotional health. It is through this knowing that I can better serve the world through each patient I inspire.
Dr Sonya Jensen is a Mom of 2 boys, a business owner, a yoga teacher, a workshop leader and a Women's Health Expert. After years of working closely with Women and their families her mission and purpose has become clear,  to Inspire Women so they can live free and balanced lives.
She's a graduate of British Columbia's Simon Fraser University where she received a degree in Cell and Molecular Biology. Pulled in the direction of helping others since the age of 5, Dr. Sonya pursued Naturopathic Medicine after University to explore the body's healing potential and learn how to share it with patients.
Her work with Women has taken her to places like Haiti where she assisted a group of Naturopathic doctor students with an organization called Mama Baby Haiti to provide maternal and pediatric health care at a birth centre in Mourne Rouge. This experience solidified for her that her passion lies in working with women and their families. She now runs monthly workshops for Women to support them in all aspects of life.
In 2009, Dr. Sonya and her husband Dr. Nicholas Jensen opened Divine Elements Naturopathic Family Wellness in the Kitsilano neighborhood of Vancouver, British Columbia where they help clients create lasting changes in their overall health and well-being for the entire family.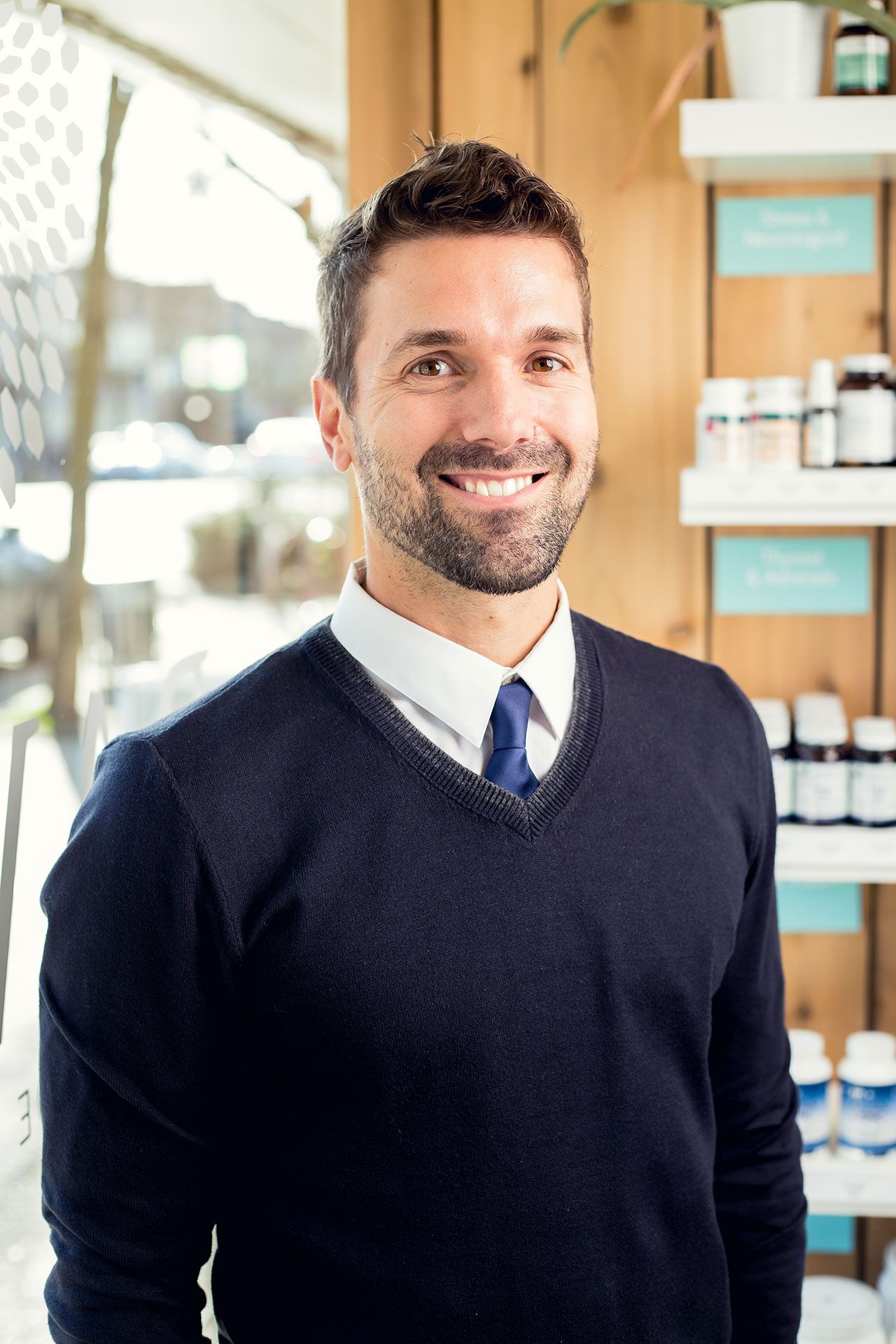 DR. NICHOLAS JENSEN
Focus:
Environmental and Heavy Metal Detox
Drug Rehabilitation and Detox
Brain Health repair for cognitive/neurodegenerative decline and optimization
Bioidentical Hormone Replacement Therapy and Healthy Aging
Pain Relief using Neural-Prolotherapy
Digestive Health and Nutrition
Philosophy:
The intelligence of the cell begins and ends at the level of the membrane. It's our communication network to the organelles within the cell and to the trillions of other neighbours living in this system. It's becoming increasingly important to address cellular health because of the rise in chronic conditions associated with chronic inflammation. Instead of just targeting inflammation, we need to ask the question of why it's there. Instead of treating the process of inflammation we need to learn to stop it before it starts.
Whether aware of it or not, our bodies are constantly guiding us towards health. The symptoms we feel are a road map to understand the relationship we have with our lifestyle habits, our stressors, with the food we eat and our environment. It's up to us as individuals to be proactive and listen to these signals so that we can create change before illness sets in.
Dr Nick grew up in the small town of Osoyoos B.C and completed his undergraduate degree in Biology at Okanagan University College, now known as UBC Okanagan. He went on to attend Boucher Institute of Naturopathic Medicine, graduating in 2007 as a licensed Doctor of Naturopathic medicine. Following graduation his desire to deepen his understanding of other healing modalities took him to South East Asia and India with his now wife and business partner Dr. Sonya Jensen.
They Opened Divine Elements in 2009 and over the years have had the opportunity to mentor under some industry leading experts in Hormone health and Detoxification. Dr Nick is constantly learning and is extremely passionate about teaching individuals to become the best version of themselves. Being a parent as well as a Doctor, he knows in order to teach it you have to live it and so both Dr Sonya and Dr Nick follow the philosophy of live it to lead it!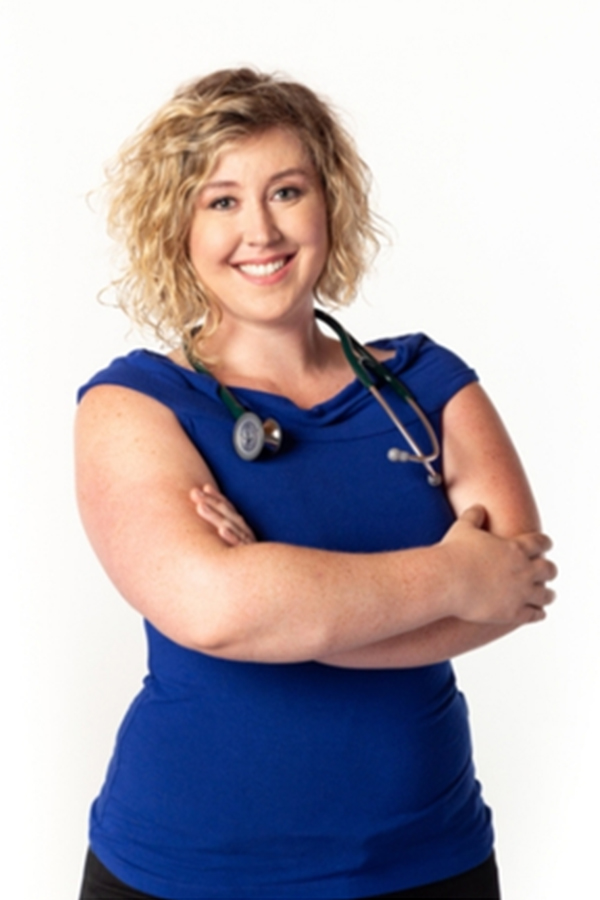 Dr. Heather van der Geest, ND
Focus:
Regenerative Injection Therapies
Pain and Injury Management
Medical Aesthetics
Weight Loss
Health Optimization
Diabetes Management & Autoimmune Conditions
Naturopathic Birth Doula
Philosophy:
My goal is to express my compassion, determination, and love of medicine to each one of my patients by supporting them through their health challenges and helping them reach their health goals. I am committed to ongoing education and being the best doctor, I can be. I always strive for more, to never stop learning and to be present for my patients every step of the way.
My goal is to collaborate with other health-care providers to give the most thorough and integrative care in the areas of Pain and Injury Management, Regenerative Injection Therapies, Diabetes Management and Autoimmune Conditions, Health Optimization and Medical Aesthetics by engaging in an understanding of how to achieve and maintain better overall health and wellness.
My purpose in Naturopathic Medicine is to help educate and motivate my patients in a way that they can take an active role in understanding their own health ailments and be an active part of the healing process which is fundamental for recovery. As a doctor, I prescribe the treatment, but it is the patient that helps execute the plan.
Dr Heather van der Geest, ND grew up in Victoria, BC and completed her Bachelor of Science undergraduate degree in Psychology at the University of Victoria. She went on to attend Naturopathic Medical school at the Boucher Institute of Naturopathic Medicine, graduating in December 2017. While in the Naturopathic Medical program, Dr. Heather volunteered with Naturopathic Doctors International (NDI) and went to the small island of Ometepe in Nicaragua to help provide Naturopathic care and treatment to under-privileged locals who do not normally have access to medical care.
As a previous member and athlete on the Canadian Junior National Rowing Team, and Captain of the UVic Vikes Women's Rowing Team, Dr. Heather now uses that same drive and leadership ability to help support her patients in achieving their health goals.
Over the past year, Dr Heather has completed her Level One and Two modules of training in Advanced Injection Therapies (Prolotherapy, Neural-Prolo, Neural therapy, PRP and Medical Aesthetic) to supplement her Naturopathic focus in Pain Management and Injury Recovery.
Even with a focus in Pain and Injury Management, Dr. Heather believes in treating the whole person and looking at finding the root cause of a patient's ailments. This involves Clinical Nutrition, Acupuncture, Physical Exams, Botanical and Nutraceutical Therapies, Physical Medicine and Pharmaceuticals (if needed).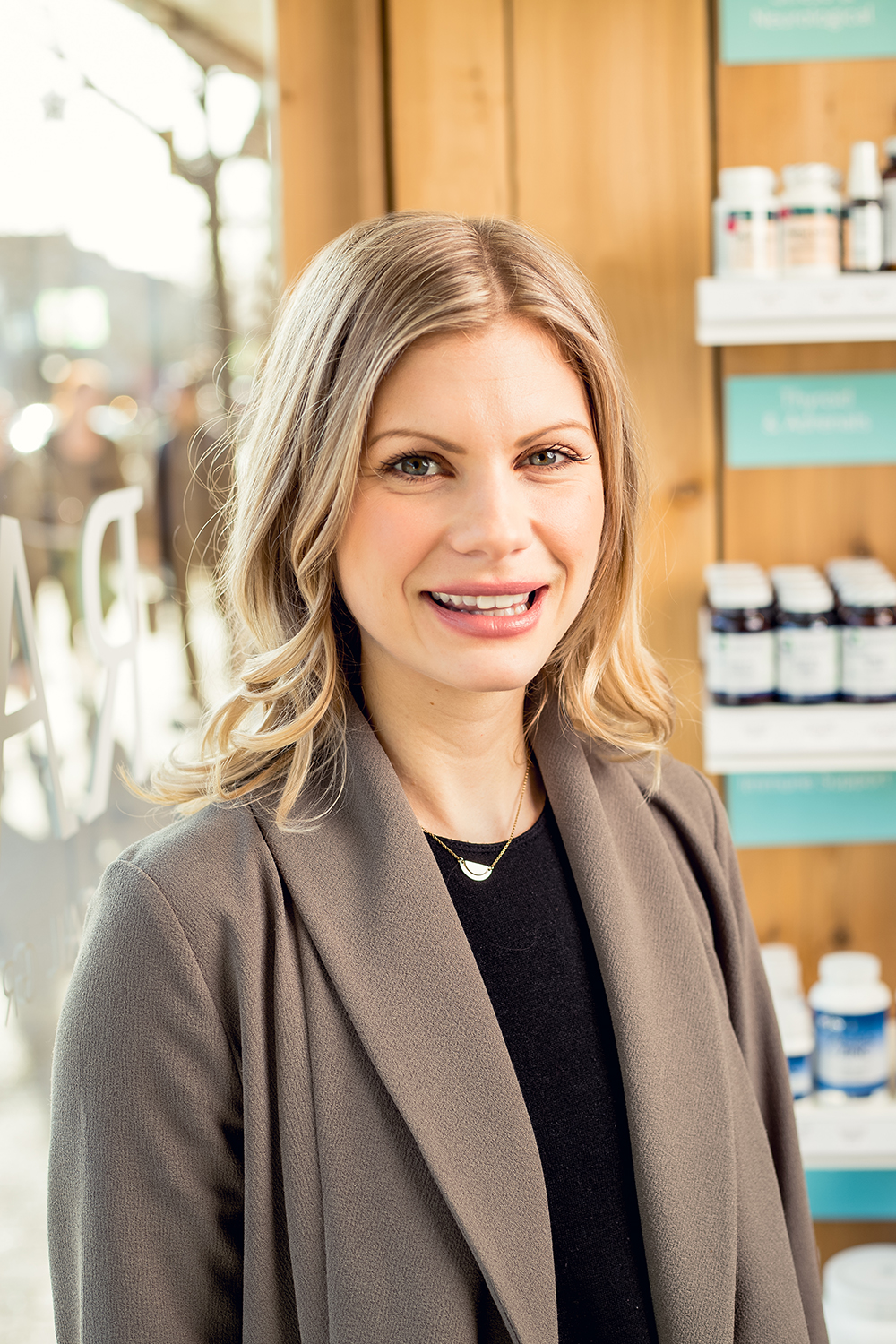 TAMMI
Focus:
Mindful Nourishment
Weight Loss
Stress Reduction
Chronic Fatigue
Body-Mind-Spirit Connection
Philosophy:
While an emphasis on whole natural foods and physical activity are key tenets of my approach, I believe that a healthy mindset is the foundation of optimal health. By nurturing a positive relationship first with ourselves, and also with those around us, we can take that crucial first step on our journey to health and happiness.
Tammi is a graduate of the Canadian School of Natural Nutrition in Vancouver. Growing up in Coquitlam, BC, she has always had a vivid connection to food and its vital role in our well being. From getting in the way in the kitchen as a curious toddler to years spent in the local food service industry, she has seen how mindful choices around what we put into our body can affect our lives. Inspired by her compassion for a healthy world and affection for teaching, Tammi strives to strengthen others to live the best life they can through a meaningful relationship with food, and the harmony of body, mind and spirit.