from cell to soul
Reset your mind, body, and your relationship to yourself and others in this 4 week program designed to shift your life.
About this Event
With the recent events it is clear that we need community now more than ever. These 4-week programs not only shift people's health and well being, but helps to create an on line community that will support you and be there for you to lean in your journey.
The last 6 programs were both immensely successful and we have decided to upgrade it to an entire new level of self reflection, self realization, and self care. As we dive into the science of fasting and detox, as we see people transform their bodies in such a short period of time, we recognize the mindset component is the key to keeping the weight off, to getting rid of brain fog, to have more energy, and to feel more like yourself again.
Learning tools for stress are essential for the immune, hormonal, and nervous system. To create resilience in the body and mind we must dive in together and learn the different facets of health.
Join Dr. Nick and Dr.Sonya and Melissa Alonso, and learn all about fasting, ketosis and diet variation, stress tools, and hormone health to maximize stem cells for health and longevity! In this 4-week webinar series with bi-weekly 45minute session on Tuesdays at 5pm(PST) (just the first one will be on a Wednesday) and Sundays at 8:30am (PST), we will be preparing you for a block fast to help reboot your body towards better health.
Stem cells are the most important element in regeneration of the body. We need effective stem cell release to keep us vital and help us recover from degenerative diseases. Boosting stem cells plays a huge role in: deep cellular detox, hormone optimization, brain health, pain relief, energy, longevity, fat loss and MORE!!
The purpose of this program is to guide and support you by utilizing therapeutic strategies and supplements (optional). You will be given a workbook with everything you need to successfully complete the 4 weeks, including tips, tricks and recipes.
Once you buy your ticket you can access the ebook through the online page of the program on Eventbrite. However you will also be receiving this information a couple of days prior to the start date!
With Dr Sonya Jensen and Dr Nicholas Jensen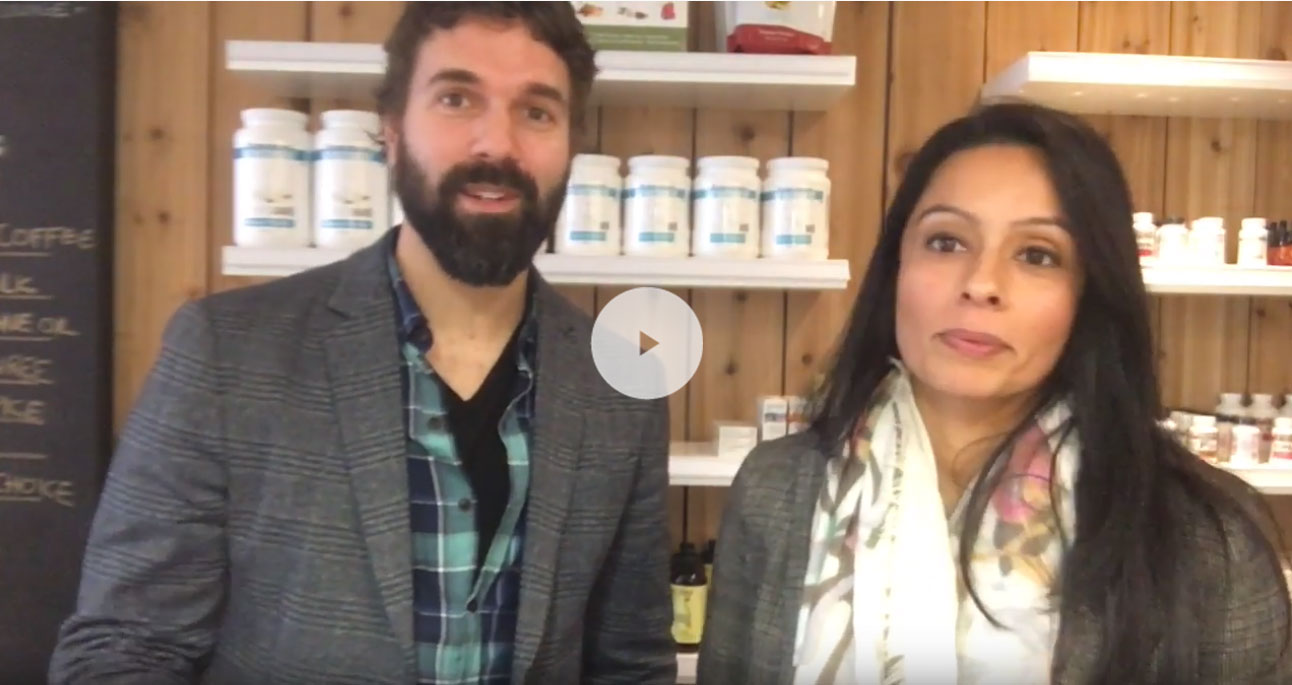 Enroll now by clicking below
The Metabolic Upgrade
starts Wednesday, February 15th, 2023 at 5pm (PST)
Date and Time: Wednesday, February 15th, 2023 at 5pm (PST)
– Sunday, March 12th, 2023 at 9:30am (PST)
(Webinars will be held Tuesdays at 5pm and Sundays at 8:30am, with the exception of the first one being held on Wednesday)
Price: $ 297
Did you know?
Fasting for just 72 hours can regenerate the entire immune system! It tells your stem cells to transform into new and improved immune cells. These new healthy cells replace old and dysfunctional cells in the body… You know- the ones that cause disease, hyperimmunity, autoimmune disorders & cancer!
These are the topics that will be addressed each week:
Week 1
(wednesday feb 15th + Sunday feb 19th)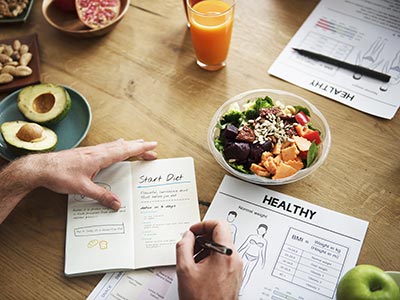 Learn how to implement the ketogenic diet and reap all the rewards (more stable mood, less irritability, start feeling calm again, lose-weight). Begin to incorporate tools for mindset, stress, and hormone balance.
You'll become more fat adapted and teach the body to eat less often (less brain fog, more clear focus, get things done). Start to feel a sense of steadiness and support.
Week 2
(tueSday feb 21st + Sunday feb 26tH )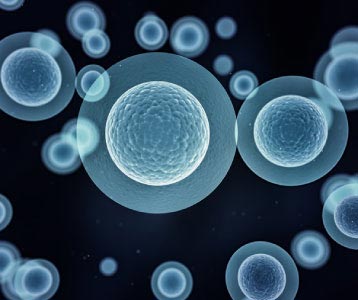 Discover your personalized eating window (Intermittent Fasting) to trigger autophagy and start building new stem cells. Start to see the changes in mood, body, and overall wellness.
Week 3
(Tuesday feb 28th + Sunday march 5th)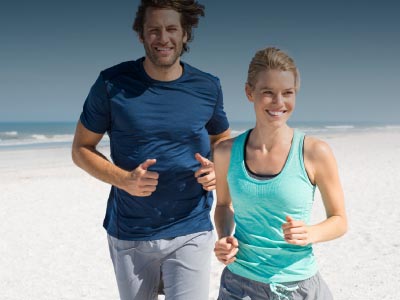 More fat burning power and tapping into those deep subcutaneous fat stores; learn the 5-1-1 and the 4-2-1 feast/famine cycle. Study the art of relationships, with yourself and your habits and triggers. Learn to self reflect for your body and emotions to create stability.
Week 4
(Tuesday march 7th + Sunday march 12th )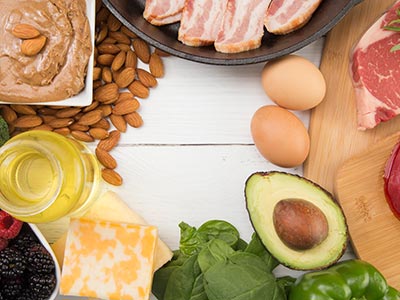 Five Day Block Fast (deep and total body healing, rest and rejuvenation, breathe better, sleep better). You will fasting options and mindset exercises.
Learn how to re-inoculate the gut, discover foods that continue healing, what to eat and when + menu plans recipes!
What's Next…
Like all things, The Metabolic Upgrade is better with friends!
If you want to take your healing to the next level, melt fat, heal health conditions and hack stem cell production we recommend joining our group!
Get real answers & support with people just like you led by a Detox coach who's not only experienced a five day water fast, but coaches the principals year round.
You can change your life.
You can promote healing in your own body.
You don't need medication or surgery to reach your goals.
See how The Metabolic Upgrade will transform your life & heal like our ancestors did.
YOU ARE WORTH IT.