It's the start of a new year and the perfect time to commit to your health. It is also a good time to reflect on what works for you when it comes to achieving your health goals. There is so much information out there especially in the form of detoxification and about what to do and what not to do, how do you choose for yourself? How do you know if you are on the right track?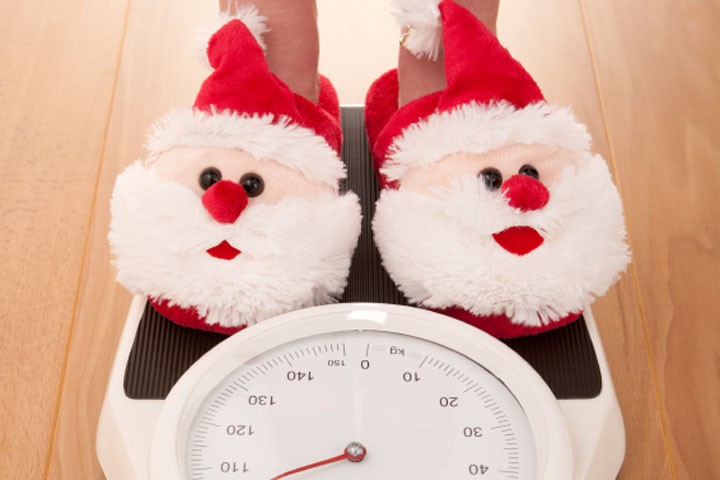 After the holidays there is sometimes an urgency to detox, workout, and get rid of that extra holiday cushion, but in that urgency we forget that lasting health doesn't occur in a week long detox, it plants a seed and creates some changes, but the real detox happens when you commit to yourself and your health. So ask yourself this, are you interested in your health, or are your committed?
If you're committed then we have some answers for you! Most detoxes address what we call the downstream pathways. They focus on the bowels, the liver and even the lymphatics, which are all important systems needing support. What if we told you that your could go a step further than that? What if you could access your cells and detoxify at a cellular level to create lasting change? Well you can!
Every organ and system in your body relies on the cell for fuel and communication. It is the cell that gives the orders and direction to the rest of your body, how much energy to create, what to metabolize, and even which hormones to use and when. So if the cell is toxic then there is improper communication between you and your nutrients. This results in fatigue, brain fog, weight gain, hormonal imbalances, irritability, thyroid issues and so much more. In order to get well you have to work on the cell.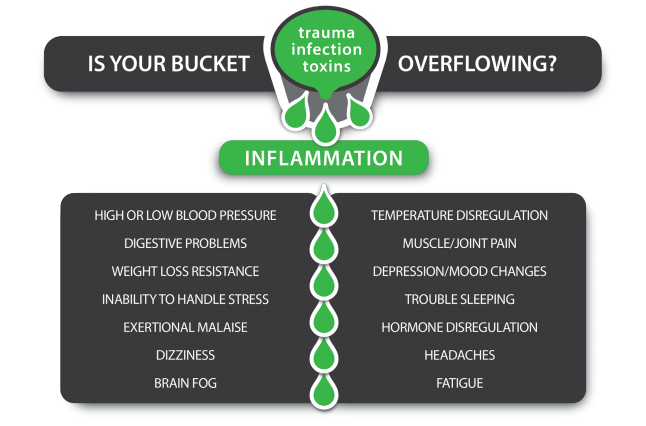 The interference, the obstacles that allow dis-ease to creep up, that block the body's healing ability, are different today than they were 30 years ago. When you begin to understand the assault we're under by toxins in our environment, our food, our homes, and our workplaces, you begin to understand why dis-ease is at an all-time high, and you also intimately begin to understand the need to protect ourselves and . . . to detoxify the cell.
JOIN DR NICHOLAS AND SONYA JENSEN ON JANUARY 17TH TO GET ALL THE ANWERS YOU NEED!
REGISTER FOR OUR EVENT HERE!